Grand Valley Says Goodbye to Real Oldies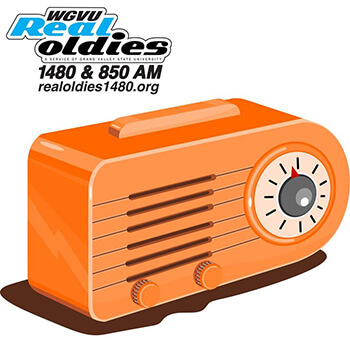 Last Friday (1/7) at 2:00 p.m.. after 12 years of operation and service to the community, Grand Valley State University said goodbye to Real Oldies 1480 and 850 AM. Transmission and streaming came to an end.
The station, writing on its Facebook page, said "this difficult decision came out of many discussions about the station's aging facilities and dependence on financial support from WGVU and Grand Valley State University. Grand Valley State University, the license holder of WGVU Public Media stations, will return the 1480 AM and 850 AM licenses to the FCC and has placed the properties in Muskegon and Kentwood up for sale."
WGVU-AM 1480 was a 2kw-D, 5kw-N DA-N facility licensed to Kentwood.  Simulcast partner WGVS-AM 850 was a 1kw-DA facility licensed to Muskegon.
The station wrote, "the staff of Real Oldies and WGVU Public Media are extremely grateful for the support the listeners have shown over the years. Real Oldies was a one-of-a-kind station thanks to the listeners and the amazing group of DJs that have kept it on the air these past 12 years. Thank you for an amazing run!"