CBS Affiliate Swap in The U.P.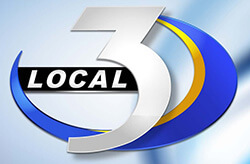 On January 20, Nexstar Media Group's WJMN-TV (Escanaba) announced that effective January 21, the station will no longer be affiliated with the CBS Network.  In a story on its website, the station said it will "continue to provide the news, weather, sports and entertainment that we have for over 50 years across the Upper Peninsula."  It added that "the decision to become unaffiliated was not made at the local level. CBS made the decision to move its programming elsewhere. WJMN had no choice in the matter."
With the change, the station is expanding its local news programming, with their 6 p.m. newscast expanding to an hour.  Its late news, also expanded to an hour, moves to 10 p.m. The station is filling most of remainder of its schedule with programming from MyNetworkTV and Antenna TV.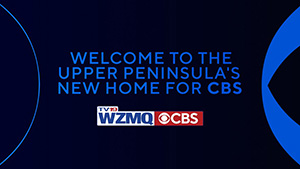 Picking up the CBS affiliation in the U.P. is Lilly Broadcasting's WZMQ-TV (Marquette).  The station, already a MeTV affiliate, has added CBS to its 19.2 subchannel.
"We're excited to announce WZMQ is the upper peninsula's new home for CBS," the station posted. "All of your favorite CBS programming and shows will continue with no disruption, along with CBS Sports coverage of the NFL and NCAA College Basketball including March Madness."