Saga CEO Ed Christian Signs Contract Extension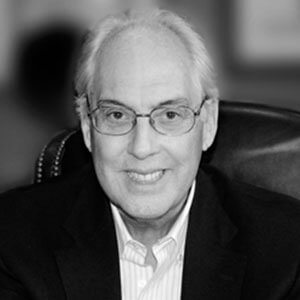 Inside Radio reports (1/28) that Ed Christian, CEO of Michigan-based Saga Communications, has inked a two-year extension to his contract that will keep him as head of the company he founded through March 31, 2027.  The previous contract would have expired March 31, 2025.
The new amendment also adds a new "change of Control" definition that includes a provision about the lump sum payment Christian will receive if the company changes hands. The publication notes that this is the third amendment to the employment deal Christian signed in June 2011. It was subsequently amended in February 2016 and amended again in February 2019.
The 2019 amendment added a clause that allows the company to end his employment if he suffers a disability. If Saga terminates Christian's contract before its expiration date, he gets two years of salary, and any unvested or time-vested stock options would become immediately 100% vested. That's in addition to any benefits or payments Christian would receive under the company's long-term disability policy.
Christian formed the company in 1986.  He was inducted into the Michigan Broadcasting Hall of Fame in 2003.  In 2012, he was recipient of the MAB's Lifetime Achievement Award.