West Central Michigan Media Ministries to Acquire WMPA-FM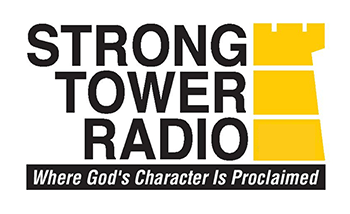 On April 16, an application was filed with the FCC to assign the license of WMPA-FM (Ferrysburg/Grand Haven) from Will Tieman and Wendy Hart's WGHN Inc. to non-commercial operator West Central Michigan Media Ministries. WGHN Inc. will retain AC 92.1 WGHN-FM and "Oldies 94.9" 1370 WGHN/94.9 W235CM Grand Haven.
WMPA will join the buyer's Christian "Strong Tower Radio" network.  A subsequent application was filed March 21 to modify the license of WMPA to non-commercial operation.  West Central Michigan Media Ministries, based in Cadillac and headed by President David Bolduc, also owns 7 other FM stations, 1 AM station and 5 translators, all in Michigan.  Strong Tower also has a translator in Illinois.  The company also has construction permits for 4 other FMs in Michigan as well as 1 in Illinois, all granted following the recent non-commercial band window.