NextGen TV Service Evoca Partners with Heritage Broadcasting in Northern Michigan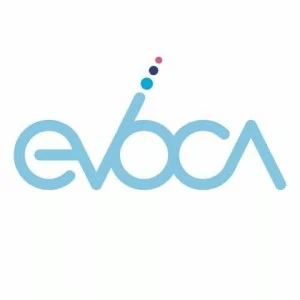 Evoca, a new NextGen television service has announced the service will launch in Traverse City, Michigan this May. In partnership with Heritage Broadcasting. area residents will also have access to the regional sports network MISportsNow Plus.  Heritage owns WWTV/WWUP-TV in Cadillac.
For $25 per month plus a receiver and no contract, Evoca subscribers will have access to 60+ channels, including live news, sports, and weather, and some of the most popular video-on-demand programming. Evoca's channel lineup will also include MISportsNow Plus, allowing fans to watch on-demand high school and college teams throughout the season.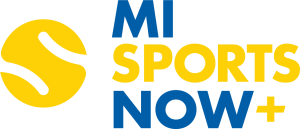 "Heritage Broadcasting and 9&10 News along with Evoca TV have an aligned vision of providing information, entertainment, and news within the local marketplace," said Pete Iacobelli, CEO of Heritage Broadcasting. "We, as an organization strive to have as many opportunities to inform, educate and entertain our viewers. We view this exciting partnership as a way to control our own distribution and not solely rely on partners that may or may not want to distribute our local content. In today's world, providing local news, sports and entertainment across multiple platforms including streaming is a key business strategy that we are proud to be partnering with Evoca. Evoca provides an attractive and affordable option for the residents of northern Michigan."
Evoca uses a blend of ATSC 3.0/1.0 broadcast signals and over-the-top broadband to deliver its lineup.
"We are proud to partner with Heritage Broadcasting to bring in-demand local content, including MISportsNow Plus, to consumers at an affordable price," said Todd Achilles, president and CEO of Evoca. "Our partnership will allow Evoca to continue expanding its reach to deliver content that matters to the communities we serve."