Smile FM Buys WGVS-AM from Grand Valley State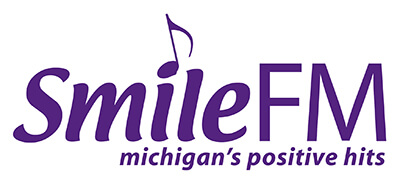 Imay City-based Smile FM has added its second AM station to its roster of stations, purchasing WGVS-AM (Muskegon) from Grand Valley State University.  As reported in your MAB News Briefs, the university shut down both WGVS and WGVU-AM (Kentwood-Grand Rapids) on January 7 of this year after stating they would turn in the licenses for the stations and sell the properties that were home to their directional arrays.
While the stations went silent and the towers dismantled from the sites, the stations are presently listed in the FCC database as "licensed and silent."  Smile FM reportedly is paying $25,000 for the WGVS 850 AM license, plus some equipment assets.  The station will need to find a new transmitter site before returning to the air.
Last year, Smile FM purchased its first AM station, WLCO-AM (Lapeer) from Townsquare Media in a deal filed in September.  In February of this year, the company also acquired WBMI-FM (West Branch).