FCC Notes: Marks Stations Transferred; WMPA Sale Closes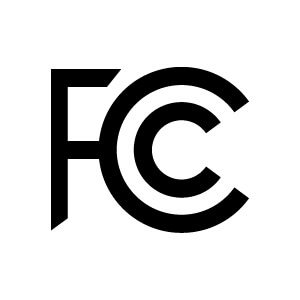 Some items of note from the FCC files this past week include the transfer of stations owned by the late Stephen Marks were transferred to Mary Marks, as personal representative under his will. In Michigan, this includes WBKB-TV (Alpena), WBKP-TV (Calumet), WBUP-TV (Ishpeming), WHKB-FMWCCY-AM/WOLV-FM (Houghton) and WIKB-FM/WFER-AM (Iron River).
Marks also owned television and radio stations in Forsyth, MT, Glendive, MT, Miles City, MT, Sidney, MT, Belfield, ND, New England, ND, Williston, ND, Park Falls, WI and Accomac, VA.  The immediate past Chair of the MAB passed away unexpectedly on May 11 at the age of 72.  The application for transfer was filed on June 22.
Non-commercial operator West Central Michigan Media Ministries has closed on their purchase of WMPA-FM (Ferrysburg/Grand Haven) from Will Tieman and Wendy Hart's WGHN Inc. West Central began programming the station at 4 p.m. on June 10 with their Christian "Strong Tower Radio" network, that originates at the company's headquarters in Cadillac.  The transfer, filed March 16, was approved by the FCC on April 29.