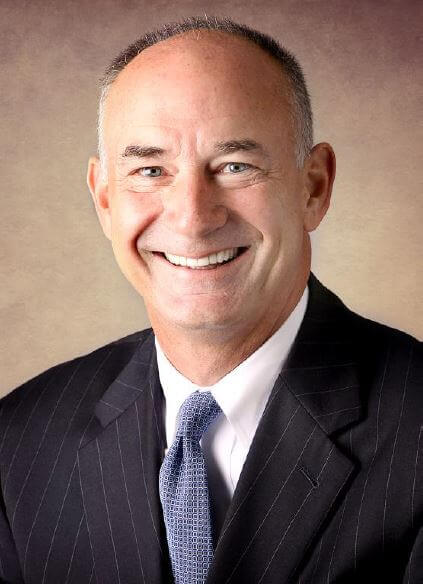 Tim Feagan is Market President for iHeartMedia West Michigan, which includes eight stations in Grand Rapids and three stations in Muskegon.
Tim is a graduate of Michigan State University with a Bachelor's Degree in Marketing. He began his broadcast career with Katz Radio managing the Houston, Los Angeles, and Chicago offices for the firm. Tim went from Katz to WVAZ-FM in Chicago, where he served as General Sales Manager. Tim then moved to Grand Rapids to become General Manager of WJFM-FM which he later changed to WBCT-FM B93 – a station that is still part of the iHeartMedia cluster of stations he manages today.
Tim Feagan has served all of the offices of MAB and he has chaired several committees, among them the Future Thinking Property Committee. As chair, he led the committee and board through researching and making recommendations on real estate deals that ended up making the MAB more than $1 million. These funds ultimately contributed to the purchase of a new National Association of Broadcasters headquarters building just two blocks from the US Capitol. Tim's leadership also contributed to the liquidation of other property, raising nearly $500,000 additional funds.
Tim's strong leadership helped provide financial stability for the MAB.
Tim is a mentor and leader within our industry and others, including serving as Vice Chairman of the Helen DeVos Children's Hospital Foundation. The boards and many committees he serves benefit from his ability to manage in a way that makes people want to live up to the trust he places in them.