Thank you for your support of the MAB Foundation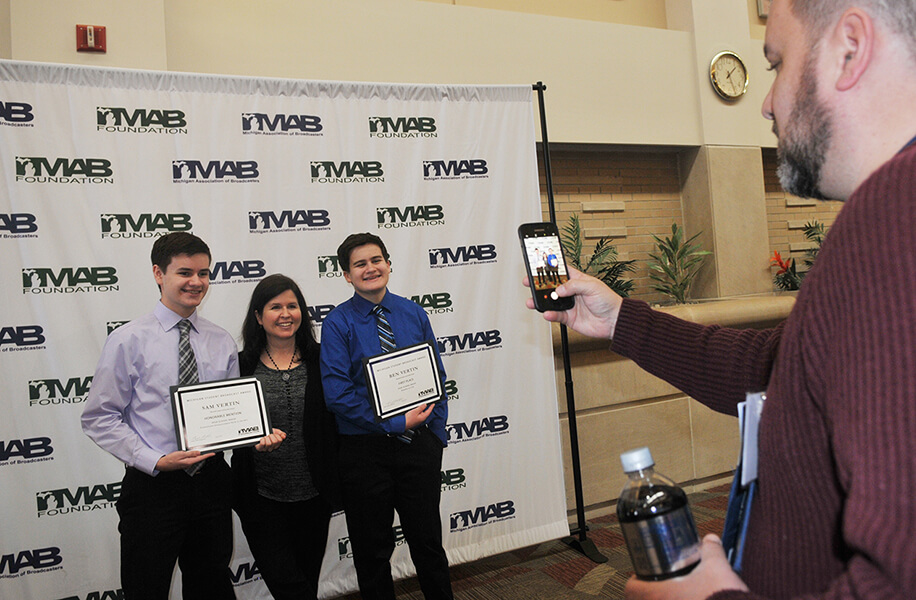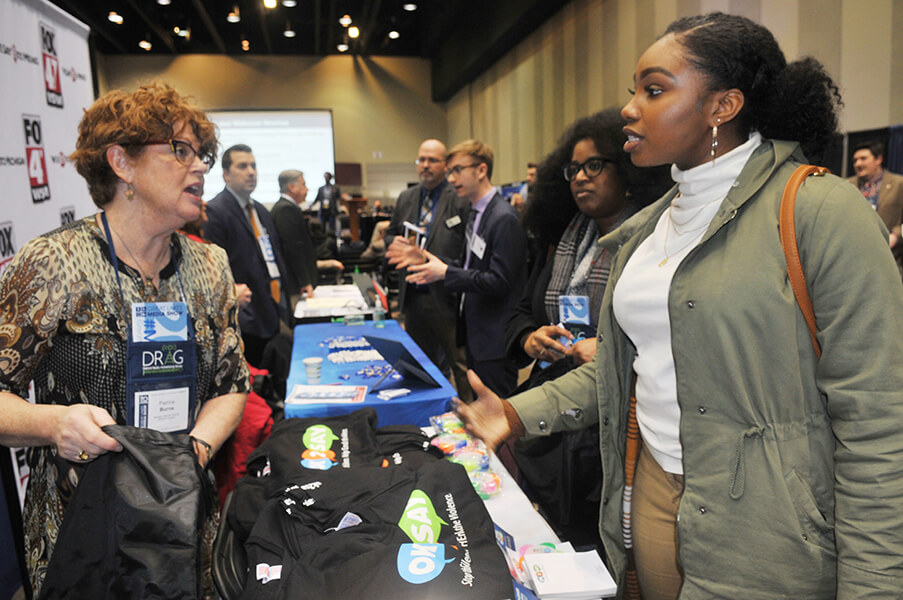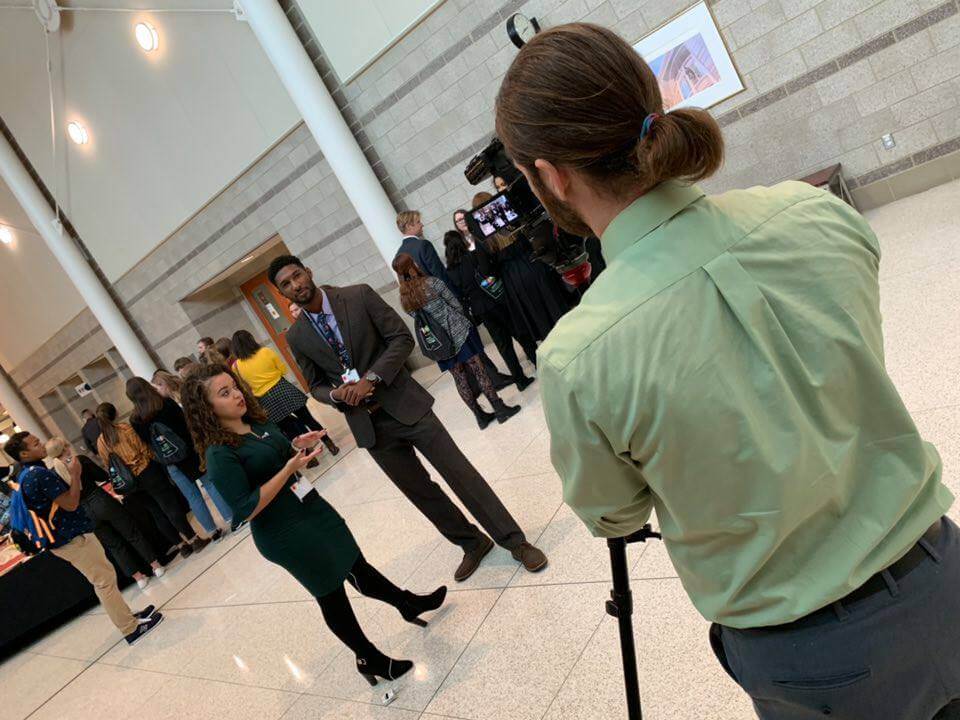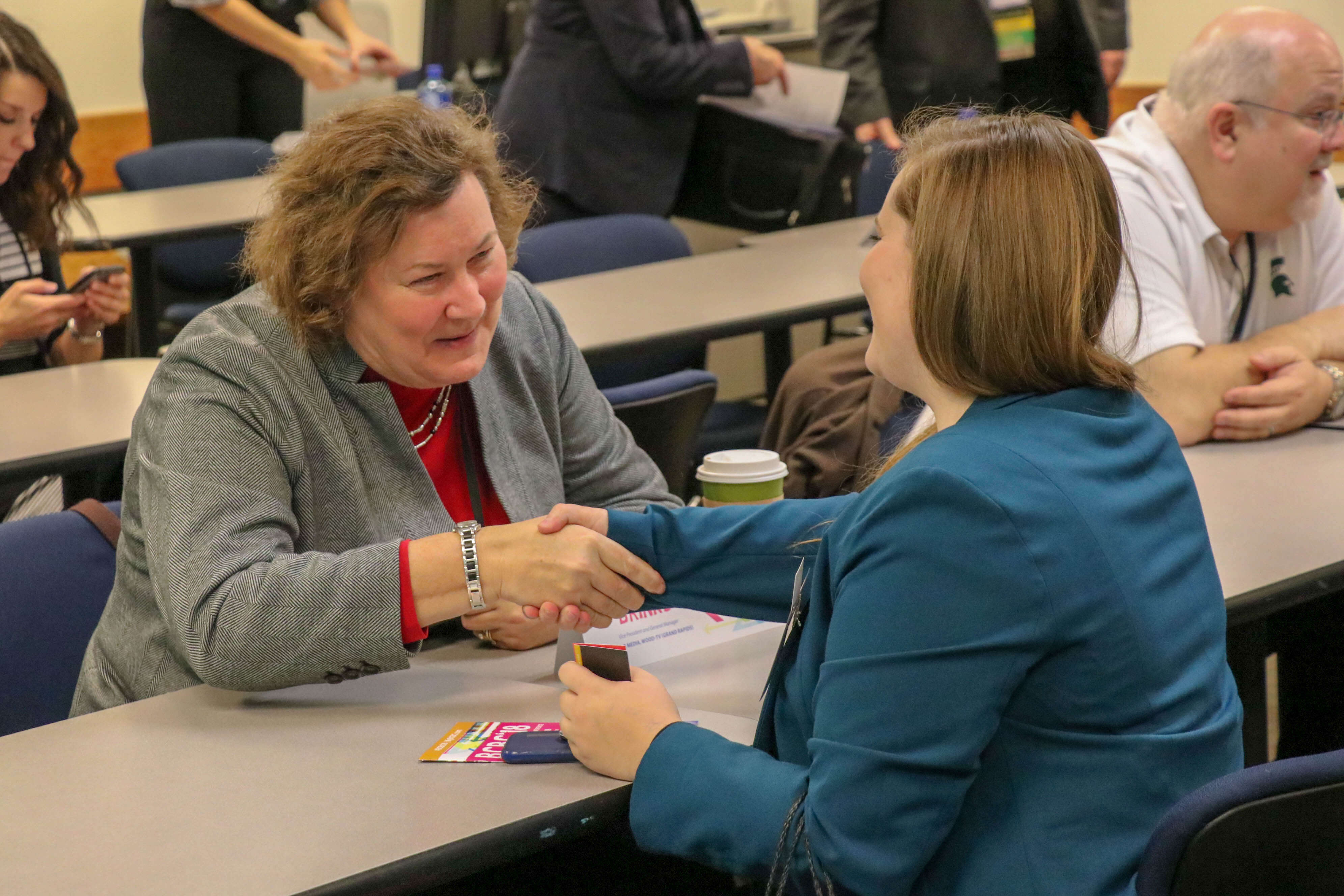 The Michigan Association of Broadcasters (MAB) and MAB Foundation are grateful for your support of our scholarship program and students interested in a career in broadcasting.  Your generosity, along with others, has resulted in the Foundation awarding upwards of $25,000 in scholarships each year over the past decade.  That financial support helps relieve financial burdens on students and gives them even greater opportunities in school and to have successful careers in our industry after graduation.
As a thank you for your contributions, the MAB Foundation invites you to a special reception on Wednesday, December 7th at Ford Field in Detroit from 4:30pm - 7:00pm.
The informal event will allow you to meet some of the scholarship recipients who have benefitted from the Foundation and to meet with broadcasters from across the state as well as MAB staff.  Attire is business casual and drinks and light food will be provided.
If you would like a tour of the stadium, we encourage you to arrive by 3PM.
The reception is the culmination of a day for students, the inaugural Great Lakes Broadcast & Sports Media Academy. As a special guest of the MAB Foundation, the Thank you Donors event and the Great Lakes Broadcast & Sports Media Academy are completely free to attend, but we ask that you register by Thursday, November 17th at the link below.
The schedule for the day is as follows:
8:00 am - 9:00 am Registration and Networking
9:00 am - 9:30 am Opening Remarks
9:45 am - 12:30 pm Session Breakouts & Speed Networking
12:30 pm - 1:45 pm Lunch and Keynote Address by Detroit Tigers' Dan Dickerson
1:45 pm - 3:45 pm Media Career Fair
4:00 pm - 5:30 pm Tours of Ford Field
4:30 pm - 7:00 pm MAB Foundation Thank you Donors Reception (by invitation only)
You are welcome to attend any of the events that day, but the reception for Foundation donors will begin at 4:30 pm.  We look forward to celebrating your kindness and support of students in the state and are honored to recognize your generosity.