The Michigan Association of Broadcasters is dedicating an intensive day of training for one of the most essential people in our newsrooms, newscast producers and journalists.
This full day workshop is led by Al Tompkins, who has trained thousands of producers worldwide. Graduates of his Poynter Institute workshops and seminars lead network and local newsrooms and ownership groups. This is a highly interactive, practical and fast-moving experience that is loaded with real-life examples that you will be able to apply on your next shift.
This workshop is ideal for newscast producers, journalists, Executive Producers, Associate Producers, college students who aspire to produce newscasts and leadership and management who want to learn the language of teaching and inspiring emerging producers.  Assignment Editors who have attended these workshops tell us they benefited from learning some of the pressures that producers face every day.
The Poynter Institute for Media Studies is the world's leading instructor, innovator, convener and resource for anyone who aspires to engage and inform citizens. In partnership with the Michigan Association of Broadcasters, Poynter is offering a learning opportunity for Michigan journalists who want to strengthen their skills.
Registration for this event is closed. Please contact Rachel Krause, krause@michmab.com, if you would like to check availability.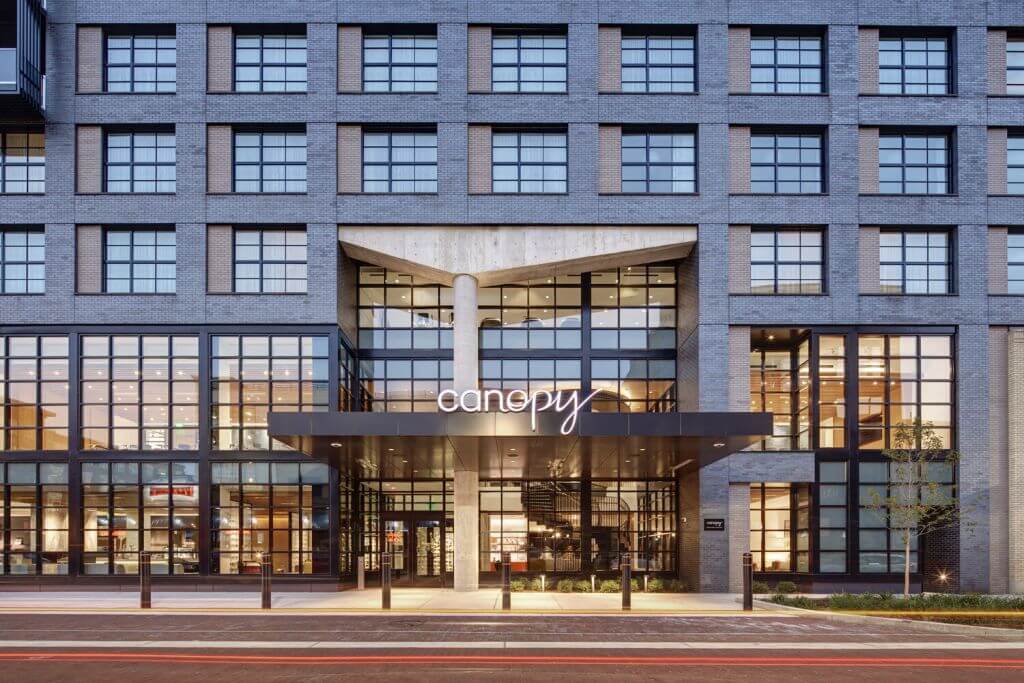 Tuesday, June 20th
Canopy by Hilton Grand Rapids Downtown
131 Ionia Ave SW, Grand Rapids, MI 49503
9:00AM - 5:00PM
Journalism and Producer Sessions
5:00PM - 7:00PM
Networking Rooftop Reception
*Full schedule below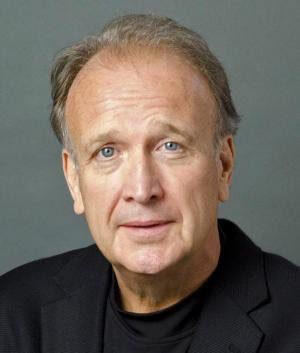 Al Tompkins brings nearly 50 years of journalism experience to this teaching.
As a producer, reporter, investigative reporter and news director  he was awarded many of journalism's highest honors including the Peabody, the National Emmy, 7 National Headliner Awards, the American Bar Association Silver Gavel, the Robert F. Kennedy Award and the Japan Prize for International Reporting.
He has taught journalists in 49 states and has taught in Canada, Ecuador, Egypt, South Africa, Japan, Iceland, Cayman and beyond.
9:00-10:00AM
What do the best producers stand for?
10:00-10:15AM
Break
10:15AM-Noon
Powerful Writing
(Thinking visually, using the eight tease and lead motivators to attract and hold viewers, finding focus, leveraging sound and silence, subjective soundbites and character development)
Noon-12:30PM
Working lunch served
12:30 -1:45PM
Ethical decisions on deadline
(Thoughtful guidelines for graphic video and audio, covering vulnerable people, being fair and aggressive)
1:45-2:00PM
Break
2:00-3:30PM
How to manage your boss and lead your newscast
3:30-4:30PM
The Producer's Vital Role in fact-checking and truth-testing
(Learn the new threats from artificial intelligence, spot disinformation and unproven claims that undermine viewer's trust)
4:30-4:45PM
The main takeaways from the day
5:00-7:00PM
Happy Hour = Happy Producers