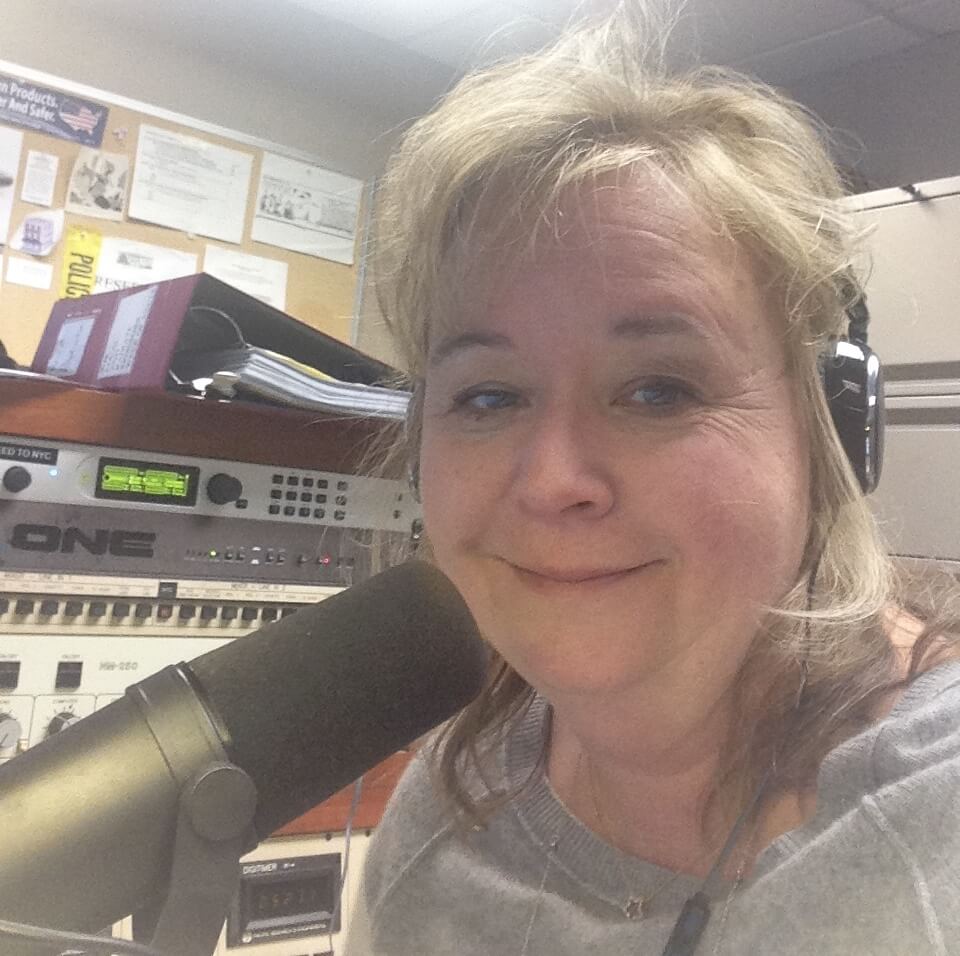 Lisa Barry was a lifelong metro Detroiter with a wealth of broadcast experience at many of the major commercial broadcast outlets in central and southeast Michigan.  She began her career while a student at Olivet College as station manager of the college's FM station WOCR and interned in the newsroom of Detroit's WJR. After graduation, she covered the Michigan Governor's Office and State Capitol for WVIC in Lansing. While in Lansing, she was recruited to be part of the start-up team at Detroit's Class FM WCLS and continued on to stints with WXYT where she was news director, and on the morning drive team at WYCD and WNIC, followed by a return to WJR.  She was a seasoned interviewer whose resume includes conversations with U.S. Presidents, celebrities, and medical professionals.  Lisa won numerous awards; among them the prestigious 'Outstanding Woman in Communications,' bestowed annually by the American Women in Radio and TV Association of Metro Detroit.
In 2015 Lisa left a high-profile, major market commercial radio career to join the team at WEMU, the NPR affiliate at Eastern Michigan University, because she wanted to tell meaningful, in-depth stories of the community.  Her award-winning weekly segment, Art and Soul (for which original music was composed by bassist Paul Keller) showcased the visual, performing, and culinary arts as well as explorations into the art of mind and body.  Her daily interviews covered current events, public health, state and local government, and human-interest stories.
Lisa amassed several Broadcast Excellence Awards at WEMU including two in 2021 for her interviews with the UM Drum Major and for her on-the-floor interview with US Senator Debbie Stabenow shortly after the events of January 6, 2021.
Her civic involvement included serving as master of ceremonies for numerous community and cultural events, serving on the Olivet College Broadcast Advisory Council and board of the Northville Community Foundation, and as the co-host of the annual Northville Fourth of July Parade.
Lisa Barry's untimely death on November 30, 2021 left a hole on #teamwemu and left a hole in our hearts.  We will continually strive to live up to the remarkable legacy she left.