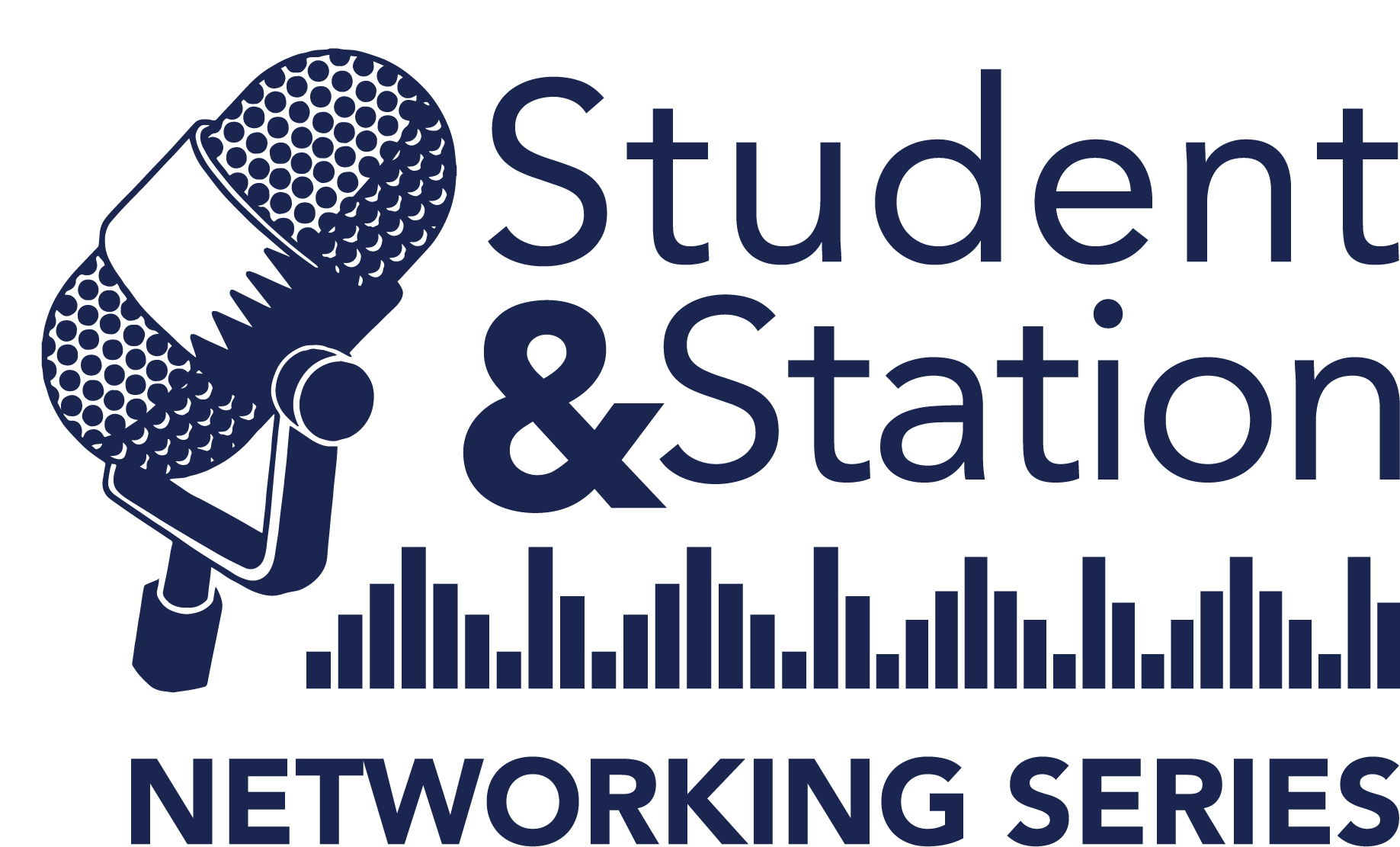 Connect with Radio and Television Stations Throughout the State
This free program allows students to meet with representatives of Michigan TV and Radio stations from all over the state in the comfort of their own home. With the online platform, students can learn about job and internship opportunities, have their resumes and materials reviewed, and establish connections that will help them break into the industry. Registration is required.
Upcoming Dates:
Tuesday, September 26, 5:00 pm EST
Tuesday, October 24, 5:00 pm EST
Brought to you by the Michigan Association of Broadcasters and Jacobs Media.