#MABshow Alert: Gray Television's Greta Van Susteren will Deliver 2020 Keynote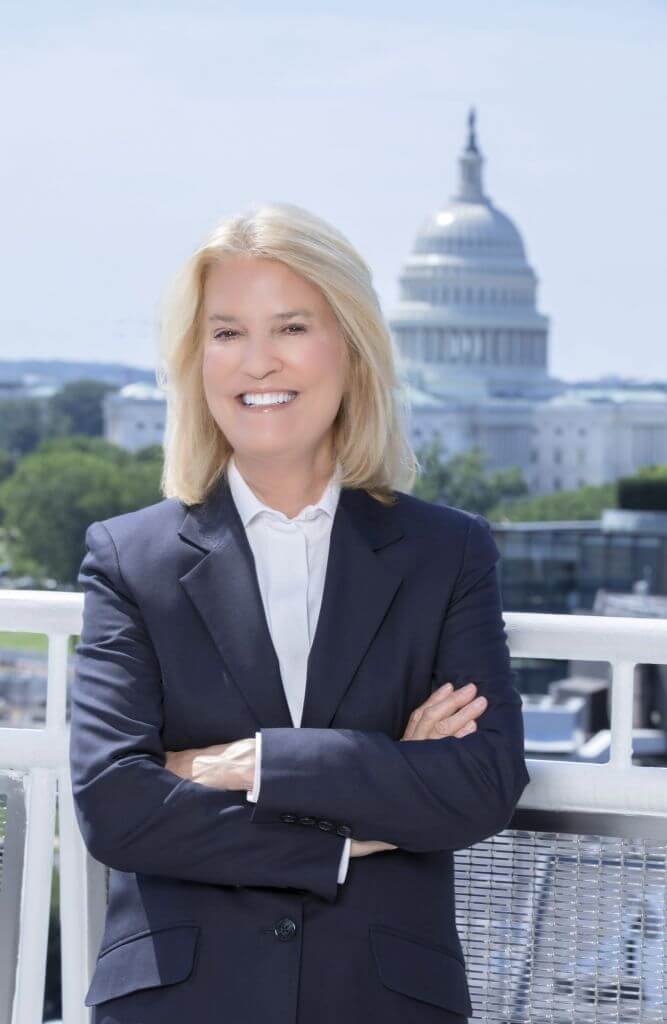 Just days ahead of Michigan's Presidential Primary, Greta Van Susteren, the longtime political commentator and host of Gray Television's "Full Court Press," will deliver the keynote address at the 2020 Great Lake Media Show.
The Great Lakes Media Show will take place March 3 and 4 at the Lansing Center in downtown Lansing. Learn more and register to attend at MABshow.com.
A veteran of CNN, Fox News Channel and MSNBC, Van Susteren is an award-winning and trusted communicator with decades of experience as an interviewer, analyst, host and moderator. Prior to her on-air career, she spent almost 20 years practicing law.
Van Susteren joined Gray Television in April 2019 as Chief National Political Analyst, providing stations with political analysis of major news events and traveling around the country to report on stories impacting Americans today.
On September 8, 2019, Van Susteren launched the nationally syndicated Sunday show, "Full Court Press with Greta Van Susteren"​ ​which is reshaping the political show format to focus on how local communities are affected by critical issues, political decisions, and national events through substantive interviews of newsmakers, roundtable discussions and both on-the-ground and investigative reports from Gray stations.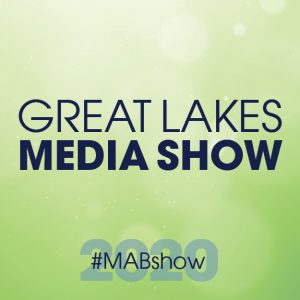 Van Susteren launched "On The Record" in February 2002 at Fox News Channel. The prime time news and interview program was number 1 in its time slot for the entire 14½ years she was at the network. Her reporting took her all across the world including North Korea, Afghanistan, Iraq, Sudan, Egypt, Pakistan, India, and others.
Before joining Fox News, she hosted CNN's prime-time news and analysis program, "The Point with Greta Van Susteren," and co-hosted the network's daily legal analysis show, "Burden of Proof." Her legal analysis for CNN's coverage of Election 2000 earned her the American Bar Association's Presidential Award for Excellence in Journalism.
Van Susteren has interviewed hundreds of leading government officials, from U.S. Presidents to cabinet members, from leaders of the House and Senate, to Generals and Ambassadors. Her interviews include President Donald Trump, President Barack Obama (when he was a U.S. Senator), President George W. Bush, President Bill Clinton, President George H. W. Bush, President Jimmy Carter, Vice President Mike Pence, Vice President Dick Cheney, Secretary of State Hillary Clinton, Secretary of Defense Robert Gates, Secretary of Defense Donald Rumsfeld, Secretary of Commerce Wilbur Ross, United Nations Ambassador Nikki Haley, National Security Advisor General HR McMaster, Speaker of the House Nancy Pelosi and Former Speakers Paul Ryan, John Boehner, and Newt Gingrich. Her interviews also include members of Congress, governors and spiritual leaders, including the Rev. Billy Graham and the Rev. Franklin Graham.