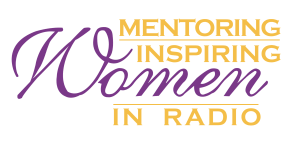 MAB Partners with the RAB to Inspire Women in Michigan Radio
The MAB is launching the Mentoring and Inspiring Women in Radio program. The goal of the program is to encourage strong female leadership in Michigan radio and enhance the value of a career in radio. Women broadcasters in positions of leadership from Michigan will provide monthly guidance to the individual who will be chosen through an application process.
Qualifications for the Mentoring and Inspiring Women in Michigan Mentorship include:
A minimum of 3 years in the radio industry
An interest in growing your career within the radio industry
An ability to commit the time (2-4 hours a month) to make this program work for you
Working in a Michigan radio market
If this sounds like you, please consider applying by September 5th. Where possible, please limit your answers to long-form questions to no more than 100 words.
Application Deadline is Tuesday, September 5th.
Mary Fork
Market President,
Townsquare Media (Kalamazoo/Battle Creek)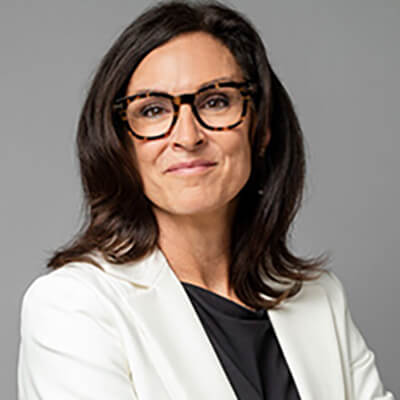 Colleen Grant
Market President,
iHeartMedia (Detroit)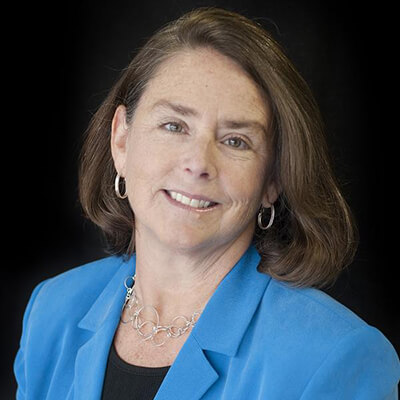 Julie Koehn
President/CEO, Lenawee Broadcasting Company (Adrian)
NAB Representative, MAB Board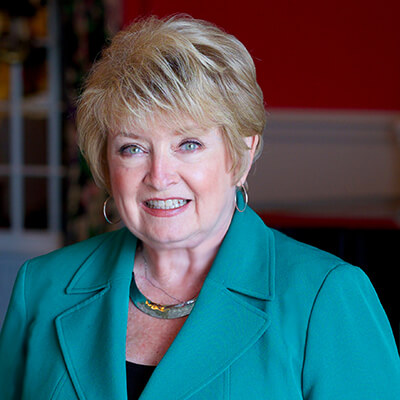 Karole White
Immediate Past President, Michigan Association of Broadcasters