WADL Launches 10 p.m. Newscast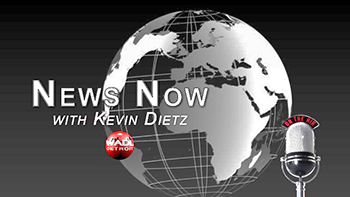 Adell Broadcasting's WADL-TV (Detroit) has announced the premiere of a nightly 10 p.m. newscast.  Veteran Detroit television reporter Kevin Dietz is the host of "News Now with Kevin Dietz," a Monday-Friday program.
Adell CEO Kevin Adell told the Detroit Free Press that the new half-hour show is not competing with newscasts on other stations in the market. "We are approaching news differently than the local stations. If you want real in-depth local reporting and to use your brain, rather than two-minute news segments, come over here," said Adell.  "News Now with Kevin Dietz" will have a similar format to MSNBC's "The Rachel Maddow Show" or "CNN Tonight with Don Lemon," where only a few stories are highlighted nightly, Adell said. There will be no more than two guests on air at once.
"News Now with Kevin Dietz" debuted on January 21.