WDRQ Detroit Becomes New Country 93.1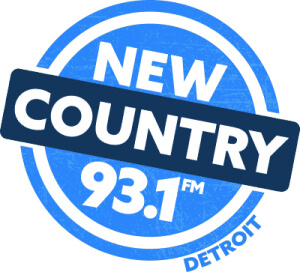 Cumulus Media has refreshed its Detroit Country-formatted station WDRQ-FM, relaunching the station as "New Country 93.1."  The change took place February 18.
The station has been known as "93.1 Nash-FM" since December 2013.  With the change in handle, afternoon host Bill 'Broadway' Bert will move his "Electric Barnyard" from afternoons to mornings with Kristina 'Krissy' Williamson. Williamson most recently worked at WKQI-FM (Detroit).  Josh 'Bru' Brubaker remains in middays, while Program Director Lance Tidwell will take the afternoon slot and Nights with Elaina remains at night.