Midwestern Broadcasting's WKLT-FM Adds 2nd Simulcast Signal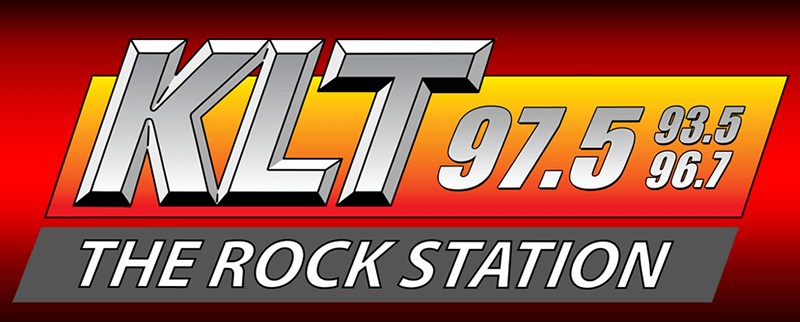 On April 27, Midwestern Broadcasting's WKLT-FM (Kalkaska-Traverse City) added another station to its simulcast network. Midwestern's WRGZ-FM (Rogers City) joins WBCM-FM (Boyne City) in simulcasting the primary WKLT signal.  The addition of 42,000 watt 96.7 WRGZ signal expands the WKLT programming to the northeast corner of Michigan's Lower Peninsula, including Cheboygan and Alpena.
Since 2006, when WRGZ was acquired by Midwestern Broadcasting, the station has simulcasted country-formatted WATZ-FM (Alpena).
Midwestern Broadcasting Chief Engineer Eric Send told the MAB that for stations that monitor WRGZ for EAS purposes, there will be no change in the alerts that are forwarded for the WRGZ coverage area.