FCC rules vacant space not for NextGen TV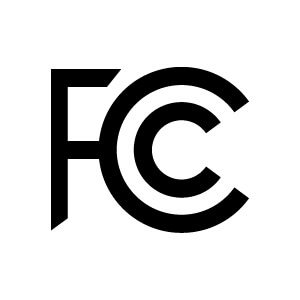 Broadcasters will not be allowed to use vacant channel space for NextGen TV deployment, the Federal Communications Commission has ruled and he National Association of Broadcasters has thanked the FCC for clarifying regulations, saying its members are eager to launch the improved services NextGen technology will facilitate.
According to a report in Broadcasting+Cable, the FCC declined to allow vacant in-band channels to be used for ATSC 3.0 deployment, which broadcasters sought but computer companies opposed because they want to use those channels for wireless broadband.
That came in a Report and Order resolving various petitions for reconsideration of its Next Gen TV order and "other matters" related to local simulcasting rules, use of vacant broadcast channels and the "significantly viewed" status of "Next Gen TV stations" (the FCC has adopted broadcasters' rebranding of ATSC 3.0).
The item provides guidance on how the FCC will evaluate waiver requests for processing of its simulcasting rules–the ATSC 3.0 signals are not compatible with current sets, so the FCC is mandating a transition period in which ATSC 1.0 signals must also be broadcast, either by the station transitioning or another station in the market with which it has struck a deal.
The FCC retained the sunset of that mandatory simulcasting at 2023, which means cord-cutters will have to get new sets or adapters by then. The commission is allowing for an expedited simulcast waiver for stations who don't have an available broadcast partner and a presumptive waiver for noncoms with no viable partner.
The FCC is requiring TV stations to broadcast in both ATSC 3.0 and the current ATSC 1.0 standard during a transition period since viewers can't receive the new transmissions without a new set or adapter and, unlike the digital transition, there is no government money for subsidizing adapters.
Read the full Broadcasting+Cable report here.