Northern Radio Sells WSRJ to Good News Media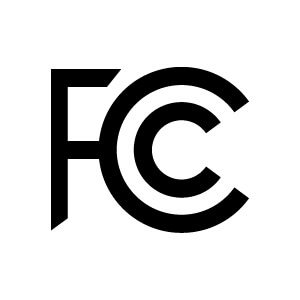 Northern Radio continues to spin off stations in Northern Michigan.  On July 14, an application was filed with the FCC to sell silent WSRJ-FM (Honor/Traverse City) to non-commercial operator Good News Media, Inc. of Traverse City. Good News Media currently owns and operates WLJN-AM-FM (Traverse City), WJLW-AM (Cadillac), WLJD-FM (Charlevoix) and WLJW-FM (Fife Lake).
Sales of five of the six Northern stations have been sold or have sales pending.  Earlier this year, Midwestern Broadcasting purchased heritage rock station WKLT-FM (Kalkaska).  WKLT's former simulcast partner, WKLZ-FM (Petoskey) was sold to non-commercial operator Educational Media Foundation (EMF).  Central Michigan University closed on its purchase of Northern's WCFX-FM (Leland) and that station is now known as WCMV-FM.  Filed, but not closed yet is the sale of WSRT-FM (Gaylord) to MacDonald-Garber Broadcasting.  The remaining Northern station yet to be sold is WFDX-FM (Atlanta).