Format Flips in Lansing, Grand Rapids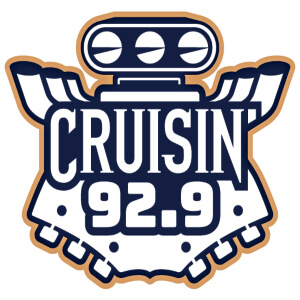 Midwest Communications has flipped formats on WLMI-FM (Grand Ledge/Lansing).  At noon on July 31, the station adopted a new classic rock/classic hits format under the handle "Cruisin' 92.9."
The station kicking off its new identity with Beatles "Revolution". That was followed by Led Zeppelin "Black Dog", Eagles "Life In The Fast Lane" and Alice Cooper "I'm Eighteen".  The company said that "the Cruisin' 92.9 name is a nod to Lansing's automotive history, and a favorite pastime of Lansing youth when these songs were brand new. This is the soundtrack to cruisin' up and down Michigan Avenue, Cedar Street, and around the Capitol Loop."
WLMI previously programming a CHR format.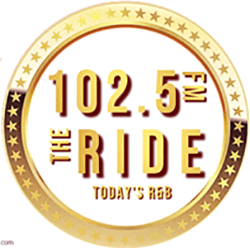 On Michigan's West Coast, Goodrich Radio LLC has flipped its WPRR-AM (Ada/Grand Rapids) and its simulcast FM translator from its non-commercial liberal talk format to adult R&R music as "102.5 The Ride."
The station features the syndicated Steve Harvey Show in AM drive.
The "Public Reality Radio" format continues on non-commercial WPRR-FM (Clyde Township).  Goodrich has owned WPRR since it signed on as WBHD in September of 1998.