NAB Applauds Elimination of Radio Duplication Rule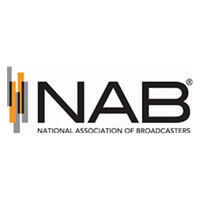 In response to the Federal Communications Commission's approval of an order eliminating the radio duplication rule for broadcast stations, NAB Senior Vice President of Communications Ann Marie Cumming voiced the association's support for of the decision.
"We applaud the Commission for continuing to modernize its media rules," she said in a statement released following the decision on Thursday (8/6). "Given that there is no longer any rationale for imposing a ban on duplicating one's radio signal, we appreciate the FCC's decision to rescind the rule. We appreciate in particular the efforts of Commissioners O'Rielly and Carr, who understood that the rule outlived its usefulness and that regulations in and of themselves come with a cost."
The FCC adopted a Report and Order eliminating the radio duplication rule for both the AM and FM services. The rule had restricted the duplication of programming on commonly owned broadcast radio stations operating in the same service and geographic area.