Rigid Copper Line Stolen from WBKB Transmitter Site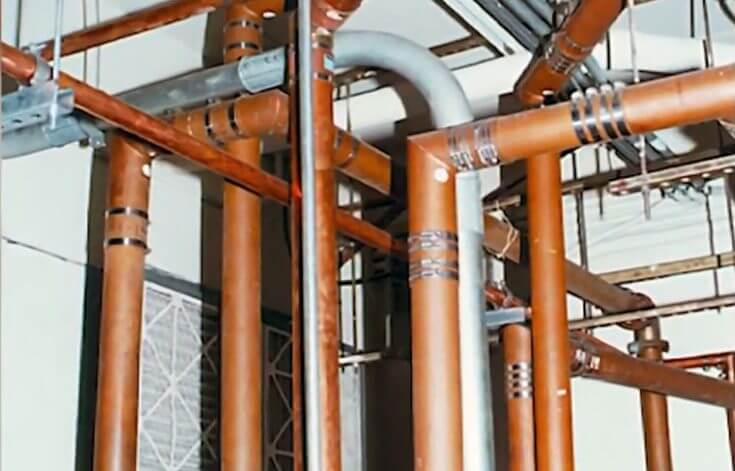 WBKB-TV (Alpena) reports that the station's transmitter site was broken into New Year's week and 400 pounds of rigid copper coaxial transmission line was stolen from the site.  In reporting the theft in a newscast, the station suspects the burglars likely are selling the copper at salvage for money.
The station asks that anyone with information on the theft contact them at (989) 356–3434.