Station Sales: One FM and Two Translators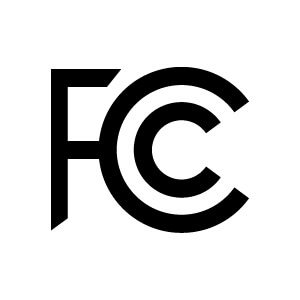 Two applications for assignment of Michigan licenses were filed recently with the FCC.  In the first application, filed on March 5, Central Michigan University is selling FM translator W236BU to Black Diamond Broadcast Holdings.  CMU previously used the translator to relay WCMW-FM (Harbor Springs) into the Traverse City market.  This is no longer necessary since CMU acquired full-power WFCX-FM (now WCMV-FM/Leeland) from Northern Radio in 2020 and added the station to their network of stations.
In the application, Black Diamond intends to use the translator to rebroadcast WGFN-FM (Glen Harbor).  Black Diamond has also filed an application to increase the power of the translator from 10 watts ERP to 250 watts ERP.
In a separate transaction filed March 16, Northern Radio has filed an application to sell the remaining station in their former northern Michigan group.  WFDX-FM (Atlanta), along with associated FM translator W263CD is being sold to William C Gleich of Boyne City.  Gleich, known professionally as Bill Curtis, is also the majority voting shareholder of Sovereign Communications, LLC, based in Sault Ste. Marie.  Sovereign owns a number of stations in Michigan's Upper Peninsula.