Monthly Engineering Spotlight: Justin Poquette
MAB's Engineering Spotlight is back on a monthly basis.  Nominate an engineer you know!  Email Dan Kelley at dkelley@michmab.com.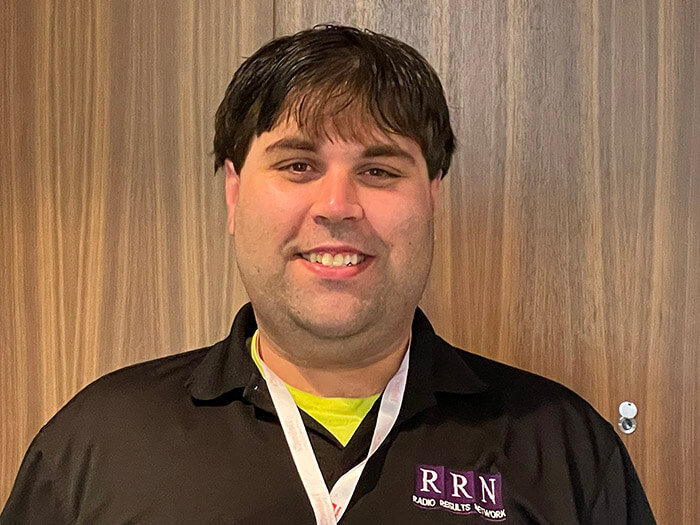 Justin Poquette is Director of Network Engineering for Radio Results Network (Escanaba), a 5, then 9, then 10 and now 15 radio station group,
He's been there for 10 years part time *board op//engineering intern* and 6 years Full Time.
Q: Please share with us a brief engineering resume.
Justin: I was formally trained in IT and Networking, when I was in college I was looking for an internship, and my ham radio friend was the engineer at RRN, and he seamed like he needed an intern..
After working as a network tech for a few years, I got the "I'm retiring" call from the former RRN engineer.
Q:  Tell us something about yourself that very few people know.
Justin: I'm really sensitive to EMI/RF waves, overwhelmingly so… I know what you're thinking how the heck can a radio engineer be sensitive to RF, I learned to deal with it when I was an intern and most of the time you're there to fix something that's off the air so it's a non-issue.
Q: What is the best advice you've ever received?
Justin: It's pretty generic,… Do things right the first time or you're going to be doing it again.