Free Jacobs Webinar – AQ4: Radio Talent in the Post-Pandemic Era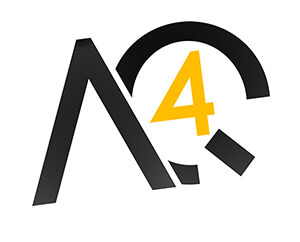 As radio continues to compete with a multitude of competitors, including Spotify and SiriusXM, the importance of air personalities remains a key to the industry's success. For the fourth consecutive year, Michigan-base Jacobs Media Strategies, in partnership with Morning Show Boot Camp, is releasing the findings of its AQ4 study in a free webinar on Thursday, September 8 at 2 p.m. Eastern.
"So much research is conducted of the audience – their moods and attitudes in an industry going through tremendous change – that it's important to understand how the 'faces' of radio are feeling," Jacobs Media's President Fred Jacobs remarks. "Personalities are our front-line warriors. During COVID, they pivoted quickly and provided an incalculable service to their local communities. But they've been through a lot, and this research uncovers what they're thinking and how they are feeling. It's a unique insight designed to help managers, owners, programmers, and yes, talent understand the road ahead."
The AQ4 survey was conducted between July 12 and July 26, with 750 participating U.S. radio personalities and producers, including 72 who are currently unemployed.
To register for this free webinar, go to https://jacobsmedia.com/aq4-webinar/
For more information about Jacobs Media or the AQ4 survey, go to www.jacobsmedia.com or contact Fred Jacobs at fredjacobs@jacobsmedia.com.