Battle Creek Property Owner Warned About Pirate Radio Operation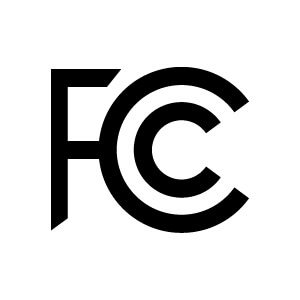 In a public release dated September 8, the Federal Communications Commission announced that its Chicago Office's Enforcement Bureau is investigating a complaint about an unlicensed FM broadcast station operating on frequency 89.1 MHz in Battle Creek.
On July 26, 2022, an agent from the Chicago Office confirmed by direction finding techniques that radio signals on frequency 89.1 MHz were emanating from the property at 441 West Territorial Road, Battle Creek, Michigan 49015 (Property). The FCC's records show no license issued for operation of a radio broadcast station on 89.1 MHz at this location.
Publicly available records identified the property owner and he was sent a letter from the Commission giving him ten days to respond.
In the letter, the owner was warned that the FCC may issue a fine of up to $2,149,551 if, following the response period, the FCC determines that the owner has continued to permit any individual or entity to engage in pirate radio broadcasting from the property.
The property owner was further advised that If he does not respond to the notice, the FCC may "nonetheless determine that, as a legal matter, you have sufficient knowledge of the above-referenced pirate radio activity to support enforcement action against you. Service of this Notice to you or your agent establishes the foundation, along with other evidence, that could lead to significant financial penalties."
The property owner was given ten days from the date of the letter to respond.  Read the entire letter here.