Smile FM Adds Third AM Station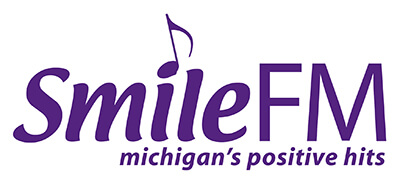 Grand Valley State University has sold silent WGVU-AM (Kentwood/Grand Rapids) to non-commercial broadcaster Smile FM for $60,000. The assignment was filed with the FCC on October 4. This is the second station Smile has purchased from the University, purchasing WGVS-AM (Muskegon) for $25,000 back in a deal announced in May of this year.
The University took both stations silent back on January 7 after stating they would turn in the licenses for the stations and sell the properties that were home to their directional arrays.
Since acquiring WGVS-AM, Smile has found a new temporary transmitter site for the station in order to return it to the air under new call letters.  It is anticipated that it will do the same with WGVU-AM.
Last year, Smile FM purchased its first AM station, WLCO-AM (Lapeer) from Townsquare Media in a deal filed in September. In February of this year, the company also acquired WBMI-FM (West Branch).