FCC Approves Michigan State EAS Plan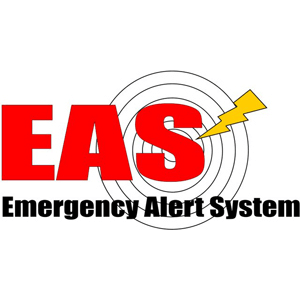 Michigan's updated Emergency Alert System plan has been approved by the FCC.  The MAB and State Emergency Communications Committee (SECC) received notice of the approval on December 29.
Michigan is the 6th state in the country to have its plan approved under the FCC's updated EAS requirements.  The plan was put together by SECC Chair Gary Blievernicht, Vice-Chair Dan Kelley and MSP Emergency Communications Specialist Jaclyn Barcroft.
Dan Kelley said the plan was approved after the SECC added redundant sources for receiving national alerts.
"The FCC appeared to be very concerned that each local primary station have redundant paths for receiving and relaying national alerts.  As a result, we've asked some public radio stations to add the capability of receiving national alerts through National Public Radio's NPR-1 channel.   Additionally, we have identified other local primary stations and will ask them to install Sirius/XM radios as part of their EAS monitoring chain.  The satellite provider also relays the national level alerts.  We will be in contact with these stations in the coming weeks."