MAB Partners with BetterHelp to Provide Free Therapy for Broadcasters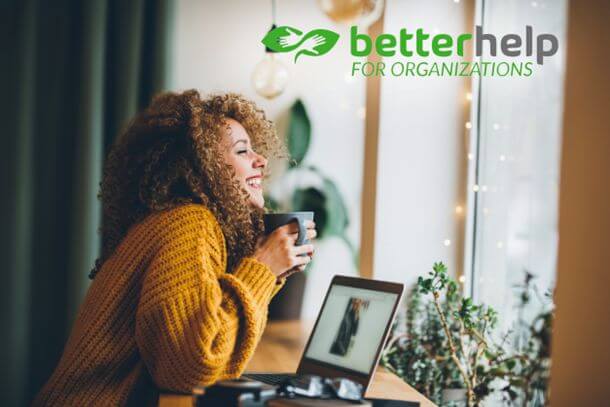 The Michigan Association of Broadcasters remains focused on offering services to support the mental health of our members.
Now more than ever, during these unprecedented times, we understand that a lot of our members might need a helping hand which is why the MAB has partnered with BetterHelp to extend an additional layer of care and provide you with easy and confidential access to professional therapy at no cost.
The partnership gives all MAB members one month of free therapy - up to 4 live sessions + unlimited texting - with a therapist that is specifically assigned to your individual preferences. You can communicate with your therapist via text, talk, phone and video whenever you feel it's needed.
After the first month, therapy is offered at a 15% discount.
The service aims to help improve stress levels, build self-confidence, provide an outlet for coping with trauma and grieving, and learn and practice communication strategies.
Registration is available through your station General Manager who has received enrollment instructions from the MAB.
BetterHelp provides:
More than 25,000 licensed and vetted therapists to choose from based on your personal needs and preferences
Four ways to talk with your therapist: video conferencing, phone, live chat, and texting
The Ability to speak with your therapist when and where you want to
If you have any questions about BetterHelp, this benefit, or therapy in general, please don't hesitate to contact the MAB or email BetterHelp directly at contact@betterhelp.com.