NextGen TV Service Evoca TV Shuts Down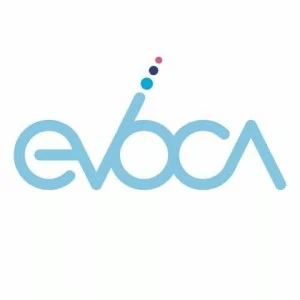 Evoca TV, a startup that used a network of low-power ATSC 3.0 TV stations to offer a first of its kind over-the-air pay TV service, shut down at the end of 2022, after failing to receive additional funding to continue operations.
In an email to its customers, the company said "We are grateful for your support as we challenged the media monopolies to make regional sports and local content more accessible and affordable. Unfortunately, we could not secure the funding that we need to continue operations into 2023."
In Michigan, the service had a partnership with Heritage Broadcasting in the Cadillac/Traverse City market.
For $25 per month plus a receiver and no contract, Evoca subscribers had access to 60+ channels, including live news, sports, and weather, and some of the most popular video-on-demand programming. Evoca's channel lineup included MISportsNow Plus, allowing fans to watch on-demand high school and college teams throughout the season.
Evoca was also available in Arizona, Colorado, Idaho and Oregon.