Michigan Broadcasters Invited to Preview and Analysis Event Ahead of State of the State Speech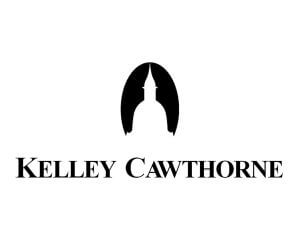 The Michigan Association of Broadcasters and the lobbying firm of Kelley Cawthorne are partnering to offer Michigan journalists the opportunity to get political expert insight in advance of the upcoming State of the State address.
On Wednesday, January 25th, Grassroots Midwest's Adrian Hemond and Harbor Strategic's John Selleck are providing a preview and analysis of Governor Gretchen Whitmer's speech.
More details of the Baldly Bipartisan team can be found here.
The event begins at 4 p.m., but both men are available after for individual interviews at 208 N. Capitol Ave, Lansing, MI (3rd Floor).
Stations that plan to send reporters must RSVP by emailing MAB President Sam Klemet (sam@michmab.com) by Monday, January 23rd at Noon.
For those who can't attend in person, Kelley Cawthorne also will be live streaming the analysis event on their Facebook page starting at 4 pm. You can watch it here: https://www.facebook.com/kelleycawthorne