Use of EAS Tones in Promo Results in 504k Fine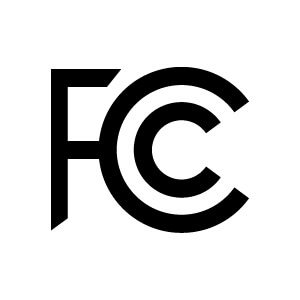 The lesson:  do not use EAS tones outside of actual EAS alerts.  On January 23, the FCC proposed a $504,000 fine against FOX Corporation and its television subsidiaries for using the alerting tones of the Emergency Broadcast System in a promotional announcement aired on the company's television network on November 28, 2021.
The FCC found that FOX apparently willfully violated section 11.45(a) of the Commission's rules when it transmitted or caused the transmission of EAS Tones during a FOX NFL promotional segment in the absence of any actual emergency, authorized test of the EAS, qualified PSA, or other Permitted Uses. The prohibition on such transmissions has been in place for many years, and the Commission has repeatedly made its requirements clear.
In a response to a FCC inquiry, FOX described the promotional segment as a short comedic advertisement for an upcoming game, aired as part of the FOX NFL SUNDAY pre-game show. FOX admitted that the promotional segment used an approximately three-second excerpt of the EAS Attention Signal commonly used to precede broadcast emergency alerts.
The company acknowledged that the segment ran over 18 of its owned-and-operated stations and transmitted it to 190 network affiliated stations nationwide.  In addition to television distribution, FOX caused the transmission of the promotional segment on Fox
Sports Radio, the "leading voice in sports talk entertainment," broadcasting to radio stations nationwide and to Sirius/XM Radio.
Download and read the FCC notice here.
Accordingly, based on our review of the facts and circumstances surrounding this