WJZQ/Traverse City Shifts to Hot AC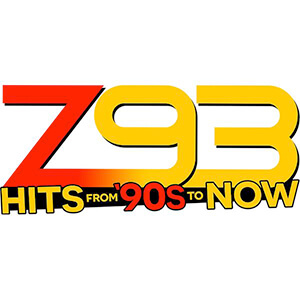 Midwestern Broadcasting Company's WJZQ-FM (Cadillac/Traverse City) has moved from CHR to a Hot AC presentation, positioned as "Hits from the 90s to Now."  After teasing about possible changes for days, the station formally made the flip on February 1.
The station continues to feature Ron & Rehmer in mornings from 6-10am, Program Director Bill 'Broadway' Bertschinger in middays, Heather B in afternoons and Allie in evenings. RadioInsight reports that other new elements include a Friday night Classic Hip Hop show and a Saturday hour featuring listener hosted submitted playlists.
Program Director Bertschinger joined the company back in early September.