Black Diamond Broadcasting Acquires Midland Stations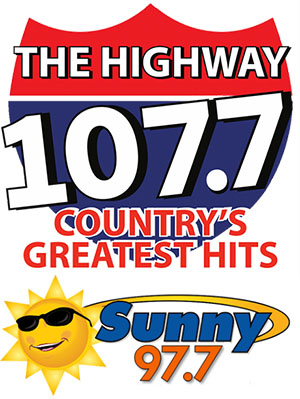 On April 24, an application was filed with the FCC to transfer the licenses of Steel Broadcasting's WMRX-FM (Beaverton) and WMPX-AM (Midland) to Traverse City-based Black Diamond Broadcast Group. The deal also includes WMPX's FM translator, W299CK as well as "Discover Michigan" magazine.
Black Diamond has been operating the stations under a local marketing agreement since October, 2020.  Black Diamond is now exercising an option to purchase.
Once the deal closes, Black Diamond, headed by long-time Michigan broadcasters Mike Chires and Norm McKee will expand from 10 to 13 radio stations covering central and northern Michigan.
Steel Broadcasting is headed by Tom and Bev Steel. Tom Steel said of the transaction in 2020, "The time is right for Bev and I to step away from the daily demands of running our business and are thrilled that Black Diamond took immediate interest in what we have created. Their broadcast experience and expertise, combined with their commitment to Midland, as well as all of central and northern Michigan were key to us in making our decision to sell."