FCC Announces New Round of EEO Audits: 10 Michigan Stations on List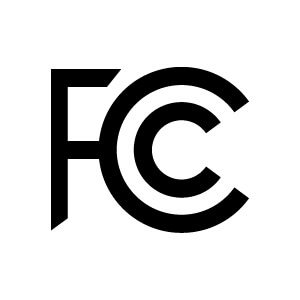 On April 24, 2023, the FCC's Enforcement Bureau issued the first of its Equal Employment Opportunity (EEO) audit letters for 2023 to randomly selected radio and television stations. In accordance with section 73.2080(f)(4) of the Commission's EEO rules, the Enforcement Bureau annually audits the EEO programs of randomly selected broadcast licensees. Each year, approximately five percent of all radio and television stations are selected for EEO audits.
This new audit list includes ten radio stations located in Michigan.  Broadcasters need to upload their response to the audit letter response to the FCC-hosted online public belonging to the station in its employment unit by no later than June 8, 2023.
A full list of the stations under audit as well as the complete list of procedures can be found here.
MAB members should note that David Oxenford is MAB's Washington Legal Counsel and provides members with answers to their legal questions with the MAB Legal Hotline. Contact the MAB for more information.  There are no additional costs for the call; the advice is free as part of your MAB membership.