SBE & Ennes Educational Foundation Trust Offering Scholarship Opportunities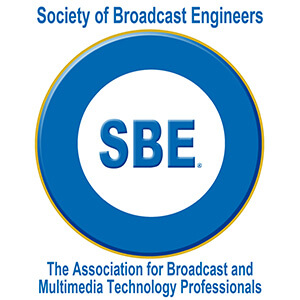 Each year, the Ennes Educational Foundation Trust is pleased to award several scholarships to graduating high school seniors and current college students who are interested in a career in broadcast engineering.
As an organization involved in the broadcast industry, you very likely know someone who would be interested in applying for one of these scholarships. You're invited to share the information about the Ennes Scholarships with them.
Here is a link to the scholarship page which contains an application:  https://sbe.org/education/ennes-scholarships/
The deadline for applications to be received at the SBE National Office for scholarships awarded for the fall 2023/spring 2024 terms, is July 1, 2023.
If you have any questions, contact Debbie Hennessey at the SBE: dhennessey@sbe.org