Enhance Radio: jācapps Demo for Michigan Broadcasters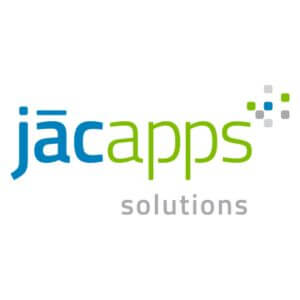 The MAB continues to work on preserving AM radio's presence in vehicles, but as automotive technology continues to evolve, there is a growing trend towards digital and streaming services in car entertainment systems.
Consequently, traditional AM radio might lose car connectivity, limiting its accessibility to drivers. However, a low-cost app with connected car capabilities can bridge this gap by offering a convenient solution that allows users to access AM radio stations through their smartphones, ensuring continued connectivity and preserving the availability of AM radio for car enthusiasts.
On Thursday, June 8th at Noon ET, the MAB is offering a special, free webinar for member stations looking to learn more about developing apps to enhance their station's presence.
jācapps, the award-winning mobile strategy and development company is moving to make sure AM stations can easily get their streams on smartphones, tablets, and into cars via Apple CarPlay and Android Auto.
The jācapps Essential app is a simplified version of the company's industry leading V5 mobile app platform for radio and podcasters. jācapps is has made apps for over 600 radio stations since 2008 and helped mainstream the industry
Register here:
https://michiganassociationofbroadcasters.growthzoneapp.com/ap/Events/Register/yr4bDOGP