Billy Sours Acquires WYPV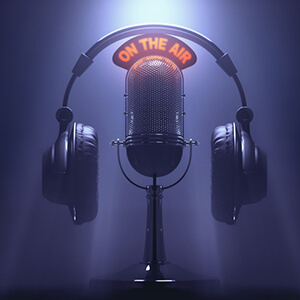 Billy Sours' Whiskey Sours Broadcasting and Productions has filed a $140,000 deal to buy the currently-silent WYPV, Mackinaw City, MI (94.5) from John Yob's Mitten News.  WYPV is licensed to operate on 94.5mHz with 50kw ERP at 110 meters.  The station has been silent since March 31.
Mitten News acquired the station in 2018 from Michigan Broadcasters, LLC.  Mitten retains WJML-AM (Petoskey), WJNL-AM (Kingsley), WHAK-AM (Rogers City), WWMN-FM (Thompsonville) and FM translator W266CS Traverse City).  Those stations are also currently silent.
Sours previously owned WBZV-FM (Hudson) (now WKMH) which he sold to to Educational Media Foundation.  That deal, filed in December, closed last month.
The call letters WSBX have been reserved by Sours once the FCC approves the purchase.