Cumulus Sells WDRQ-FM/Detroit to Family Life Broadcasting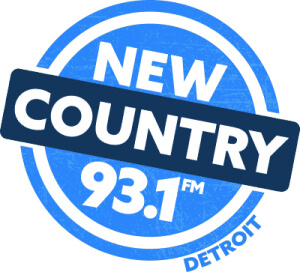 Cumulus Media has reached an agreement to sell its WDRQ-FM (Detroit) to religious broadcaster Family Life Radio (FLR). According to the FCC transfer application filed June 13, the sale price is $10 million dollars.
Cumulus acquired the station in 2011, when the company merged with Citadel Broadcasting. The WDRQ signal has been country since 2013, when it flipped to Nash from Adult Hits Doug 93.1.
FLR, based in Tucson, AZ originally started as a Michigan entity in 1966 under the name of Family Radio Evangelic Corporation.  Its original programming was a half-hour Christian program aimed at teenagers airing on WIBM-FM (now WWDK) on 94.1 in Jackson.  In 1968, the company acquired WUNN-AM (Mason).  In 1971 the corporation name was changed to Family Life Broadcasting System and that same year signed on WUFN-FM (Albion).  Today the company owns two additional stations in Michigan and a total of 19 stations nationwide.
In the Detroit market, Cumulus retains WJR-AM and WDVD-FM.
"We are looking forward to bringing the message of hope in Christ to the Detroit community through a new and improved, high-quality signal," said FLR CEO Evan Carlson.