EAS Software Upgrade Update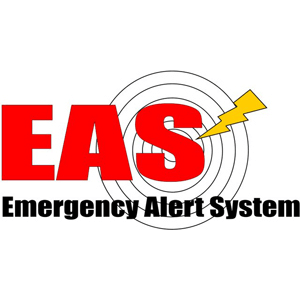 As a reminder, the FCC has enacted new rules that affect the programming of EAS decoders. All stations are required to install the updated software by December 12th, 2023. Stations should not to wait until the last minute to secure and install the updated software.
Sage Alerting System new software version 96.00 will be available late July. The cost is $159.00. To pre-purchase the software contact your favorite equipment vendor and place your order, they will need the serial number of your Sage Endec for the order.
Users who purchased their Sage Endec after December 12, 2021 will receive the new software at no cost. No need to place an order. This include units with serial number B418750 and above.
To install the new version, the Endec must be running software version 95.00. If your unit software is 89.34 or lower contact your vendor about upgrading to 95.00.
DASDEC customers will need to be running the V5.2 software to fully comply with the FCC's rules at that time. They recently released the V5.1 and expect V5.2 to be available by mid-summer, which should give everyone plenty of time to ensure they are installed and up to date.
Gorman-Redlich Software update will cost $150 to meet the required changes. They can install the new program using Teamviewer version 12.
If you have any questions about the update for your EAS device, contact the manufacture.
Sage Alerting Systems: www.sagealertingsystems.com (914) 872 4069
Digital Alerting Systems: www.digitalalertsystems.com (585).765.2254
Gorman-Redlich: www.gorman-redlich.com (740) 593-3150