NAB Statement on Senate Commerce Committee Passage of AM Radio for Every Vehicle Act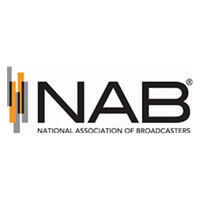 In response to the Senate Commerce Committee's passage Thursday (7/27) of the AM Radio for Every Vehicle Act, the following statement can be attributed to NAB President and CEO Curtis LeGeyt:
"NAB applauds Senate Commerce Committee passage of the AM Radio for Every Vehicle Act. This legislation will ensure that the tens of millions of AM radio listeners across the country retain access to local news, diverse community programming and emergency information. Moreover, this legislation enables AM radio's continued role as the backbone of the nation's Emergency Alert System.
"We thank Sens. Markey and Cruz, Chair Cantwell and the bipartisan cosponsors of this bill for their leadership to safeguard AM radio's pivotal role in keeping the public informed when disaster strikes. We urge swift passage of this important legislation."
Background:
Under the AM Radio for Every Vehicle Act, the Secretary of Transportation has one year to establish a standard for all new motor vehicles in the U.S. to come with AM radio reception and playback. This feature should be clearly visible on the vehicle's dashboard. Between the legislation's enactment and the new standard taking effect, cars lacking AM radio receivers must be explicitly labeled for buyers.