NAB Applauds Commission Proposal to Address Regulatory Fee Disparity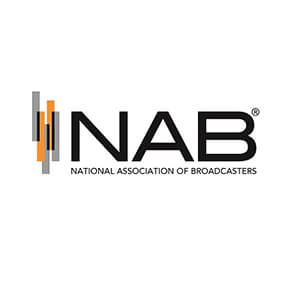 In response to the Federal Communications Commission's (FCC) Fiscal Year 2023 Regulatory Fees Report and Order, NAB President and CEO Curtis LeGeyt released this statement:
"NAB applauds the FCC for its hard work to ensure that its regulatory fee process allocates fees in a more fair and equitable way. This year's order is a significant step toward ensuring all parties that benefit from the FCC's work pay their fair share.
"In particular, NAB would like to thank Deena Shetler for leading the staff effort studying the best manner to modernize the Commission's approach. We appreciate the Commission's efforts and look forward to working closely with the FCC in future years to continue to refine the regulatory fee process."
Background: This year's regulatory fee order addresses NAB's longstanding concern that the regulatory fee methodology unfairly forces broadcasters to subsidize Commission work performed in its indirect bureaus and offices on behalf of other industries. The FCC has started to remedy this disparity by reallocating a portion of these costs to the industries that benefit directly from the work performed, resulting in a significantly lower cost burden for broadcasters.
In addition, the FCC significantly reduced regulatory fees for small radio broadcasters serving populations of less than 10,000. As a result, the broadcast industry's share of regulatory fees was reduced by 12% compared to FY 2022 and individual broadcasters will see a 5-7% decrease in regulatory fees compared to FY 2022.