Dana Marshall Comes Back to WKFR in Kalamazoo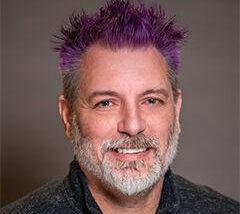 From InsideRadio
Dana Marshall is back on the airwaves as the Director of Content and PD/Morning Host at WKFR-FM 101.3 with Townsquare Media Kalamazoo.
"I'll be back on the air in Kalamazoo doing mornings at 103.3 WKFR starting this coming Monday morning from 6-10am and I cannot wait to be back on the air and be back in Kalamazoo," Marshall said in a video posted on TikTok.
Marshall returns after a short stint with Sound Management CHR "U93" WNDV South Bend, IN as PD/midday host.
According to InsideRadio, Chelsea Rose, Marshall's former WKFR co-host, exited the station.