Blarney Stone Donates Grayling AM to Relevant Radio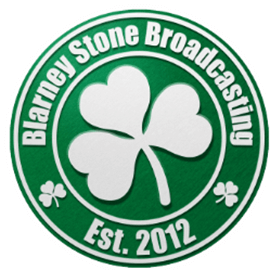 On August 31, Blarney Stone Broadcasting filed an application to transfer the license of its WMQU-AM (Grayling) to non-commercial religious operator Relevant Radio. Relevant Radio is a radio network in the United States, mainly broadcasting talk radio and religious programming involving the Catholic Church. Relevant Radio broadcasts "talk radio for Catholic life" over a network of 206 stations, including six full-powered stations and one translator in Michigan.
In 2016, Baraga Radio, a regional Catholic radio network based in Traverse City, Michigan assumed operations of the station via a local marketing agreement.  Baraga was sold to Relevant Radio in late 2019, with Relevant assuming the Baraga LMA at that point.
Blarney Stone Broadcasting, owned by Sheryl and Jerry Coyne continue to own and operate WQON-FM and WGRY-FM, both based in Grayling.