WFDF-AM Announces Second Format Flip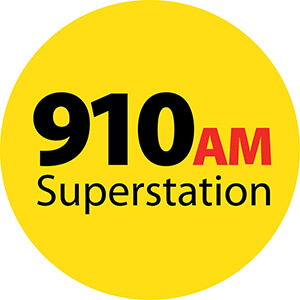 Adell Broadcasting's WFDF-AM (Detroit), which in August dropped its local-based talk programming in favor of ESPN Sports programming, has announced another format change.  Effective September 5, the station is now featuring a conservative-talk format featuring a local morning show hosted by long-time WOOD-AM/Grand Rapids host Justin Barclay along with syndicated programs (including Glenn Beck, Clay Travis and Buck Sexton, Sean Hannity, and Jesse Kelly among others).  Barclay continues to host an hour daily program on WOOD.
"For the first time in years, Metro Detroit has an alternative to WJR, with a genuinely conservative point of view," said Kevin Adell, CEO of Adell Media. "We're excited to launch this new talk station with the biggest names in the format." Regarding the interim ESPN programming on the station, Adell told the Detroit New, "In our (radio) industry, its called 'stunting.' I abruptly changed to a sports format because I wasn't ready to change to a permanent format, which was all-conservative radio. I didn't have all my receivers in, and you don't want to start fall programming until the fall.
Adell has owned the station since 2015 when he purchased the station from Radio Disney.  WFDF's call letters date back to 1925.  The station first licensed on May 25, 1922 as WEAA in Flint.  The call letters were changed to WFDF in 1925, in honor of the founder of the station, Frank D. Fallain.