Northern Christian Radio to Acquire Good News Media Stations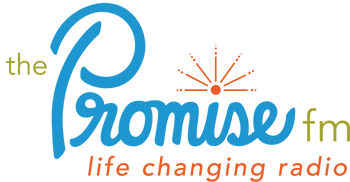 On September 9, an application was filed with the FCC to assign the stations owned and operated by religious broadcaster Good News Media, Inc. to Northern Christian Radio, Inc.  Good News Media is based in Cadillac and the stations being transferred include WLJD-FM (Charlevoix), WLJN-AM/FM (Elwood Township/Fife Lake), WLJW-AM/FM (Cadillac/Traverse City), WSRJ-FM (Honor) and two FM translators.  Good News Media is headed by Chairman Roby Isaac.
Northern Christian Radio, based in Traverse City, currently owns WOLW-FM (Cadillac), WPHN-FM (Gaylord), WQHN-FM (East Jordan) and WTHN-FM (Sault Ste. Marie).  Northern Christian Radio was formed in the early 1980s and its first station, WPHN, went on the air on Easter Sunday in 1985.  Northern Christian Radio is headed by President Pat Scott.