WSAQ's 2023 Roof Sit Exceeds Fundraising Goal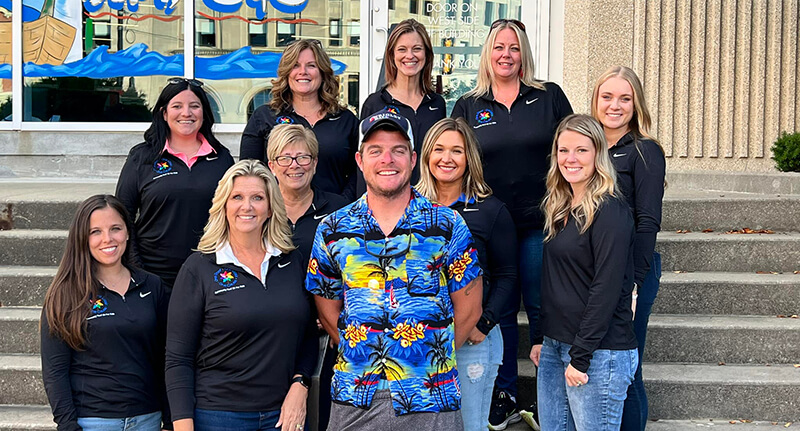 Liggett Communication's WSAQ-FM (Port Huron) held their annual Community Roof Sit to benefit the Child Abuse and Neglect (CAN) Council from September 10 through 15.  WSAQ morning show host Matt Markham lived on top of the MiMutual Building in Downtown Port Huron raising funds and awareness for child abuse prevention and advocacy.
Each day, Markham broadcast live from the rooftop from 6 a.m. to 6 p.m.  During the broadcast hours, he hosted live conversations with community members about the importance of the Child Abuse and Neglect Council's work and to solicit donations from the public.
The station, with help from listeners and other community organizations, helped raise $162,000 dollars to support the work of the CAN Council. While that's down slightly from last year's record setting total of $179,000, it is still above this year's fundraising goal of $150,000.