Summit Technology Group Appointed Midwest Rep for Nautel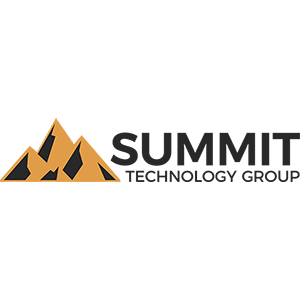 Summit Technology Group has been selected to provide sales for Nautel transmitters throughout Michigan, Illinois, Ohio, Indiana, and Wisconsin. This appointment complements the end-to-end solutions provided by Summit Technology Group's engineering division.  The announcement was made on September 20.
"We are excited to offer Nautel's world class transmitters," says Paul Stewart, President of Summit Technology Group, "Nautel's reputation of building high-quality and reliable broadcast transmitters helps us deliver value to our clients."
Summit Technology Group provides comprehensive studio and RF engineering throughout the United States and offers their customers flexible equipment and service financing and barter options to maximize a station's cash flow.
"We're excited to be able to work with Summit Technology Group," says Jeff Welton, Nautel's Regional Sales Manager for the Central U.S., "Paul and his team have done a great job of putting themselves in front of broadcasters and providing services important to our industry."
The arrangement was made effective earlier in the month and stations interested in purchasing Nautel transmitters and installation may contact Summit Technology Group at sales@summittechgroup.com or call +1 (248) 706-6963.