WMXD Presents 24th Annual Sista Strut Walk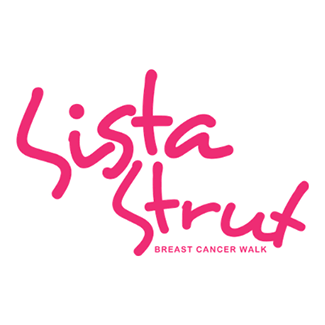 iHeartMedia's WMXD-FM (Detroit/Mix 92.3) will hold its 24th annual Sista Strut Breast Cancer walk that aims to support women during their breast cancer treatment. The charity walk will take place this Saturday, October 14 at Spirit Plaza in Detroit with funds raised benefiting Henry Ford Health's support services for breast cancer patients in Metro Detroit through Game On Cancer initiative.
Sista Strut will encourage participants to take advantage of the community resources that help prevent, detect and treat breast cancer, as well as teach attendees about breast cancer's effects on the black community. Each attendee will receive a custom bandana.
Sista Strut is an in-person event that will celebrate survivors and will honor the memory of loved ones that will be hosted by the station's very own breast cancer survivor, ya girl Cheron. Participants are being encouraged to sign up online in advance of the event to secure their spot. Registration is available through Friday, October 13. For more information, listeners can visit mix923fm.com.
"I know firsthand the level of support that is needed during breast cancer treatment. This year, I celebrate my five-year breast cancer remission and I am hopeful that our 24th Annual Sista Strut will make a difference in the lives of women who are battling this disease by providing critical services at no cost," said Mix 92.3 Program Director Cheron Sanders. "Mix 92.3 is committed to supporting the health and well-being of the Black community in Metro Detroit."