105.7 The Bird Debuts in Alpena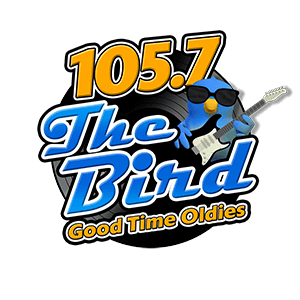 Following a flip from talk programming to non-stop Christmas music on Thanksgiving Day, Midwestern Broadcasting's WZTK-FM (Alpena) launched oldies "105.7 The Bird" on January 2.
The station is programmed by Brian Hale and features Michael Knight in mornings and Rich Nadeau in afternoons. Knight brings over 30 years' of radio experience to the station.  Hailing originally from Texas, Michael has spent the past 15 years working internationally in places like Guam and the Philippines.  Nadeau also hosts afternoons on Midwestern Broadcasting's WCCW-FM (Traverse City).
The station will host a ribbon cutting and open house on January 13 at their studios in downtown Alpena.  Listen to the station via their website here.